Mitsubishi Pajero Sport Photo & Video
On August 1st, 2015, a new generation of framed SUV Mitsubishi Pajero Sport 3 has made its debut in Bangkok. The novelty has finally replaced its outdated predecessor in the Mitsubishi SUV model range. The official world premiere of Mitsubishi Pajero Sport 3 will take place at Tokyo Motor Show in 2015.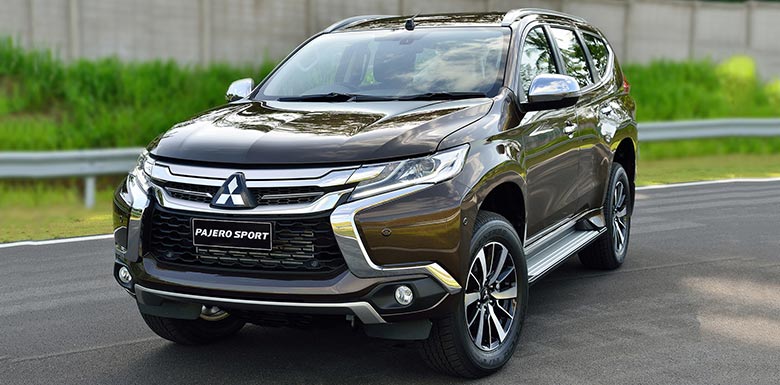 Mitsubishi Pajero Sport 3 is built on the platform of 5th generation L200 pickup, though the exterior of the car is significantly different from the original model. Among the differences one can notice a different steering wheel, paraphrased bottom of the center console and renewed finishing materials.
Compared to the predecessor Mitsubishi Pajero Sport 3 is now 90 mm longer (4785 mm) 5 mm higher (1805 mm), but the width remains the same – 1815 mm.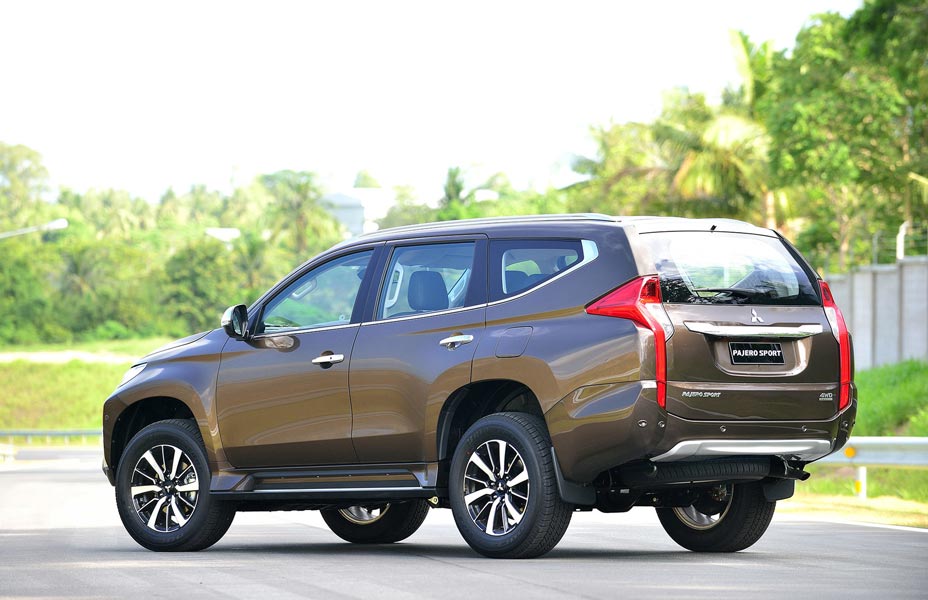 The initial modification of Pajero Sport 3 in the new body is equipped with a turbocharged MIVEC diesel engine with volume of 2,4 liters. Engine return is 181 hp at 430 Nm of torque. The new SUV is equipped with 8-speed automatic transmission.
According to the company's press release, the new diesel engine is now 17% more economical than the previous engine. Moreover, the new SUV has become environmentally friendly – the amount of emissions corresponds to the norm of "Euro 5". By the end of this year the Japanese Manufacturer has promised to supplement the line of powertrain with a new petrol engine – a V-shaped three-liter "six", characteristics of which are kept secret.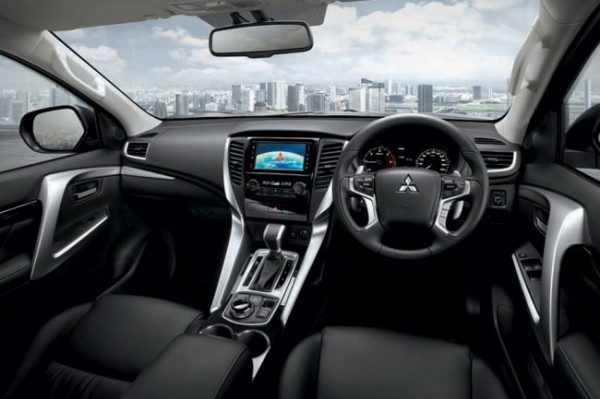 The new Pajero Sport is equipped with an upgraded 3-wheel "Super Select 4WD" actuator with an automatic stability control function on the descent, which has also acquired an "off-road" mode. Fording depth rate has increased to 700 millimeters.
Pajero Sport 3 can be additionally equipped with seven airbags, front collision prevention systems and a "dead" zones detector, preventing collisions in the parking lot. A number of new additional options is also available to the novelty: electric parking brake; sky cameras; 2-zone climate control; heated steering wheel and heated second-row seats.
Mitsubishi Pajero Sport 3 will be available for sale in early 2016. Official prices for the model will be released later in 2015.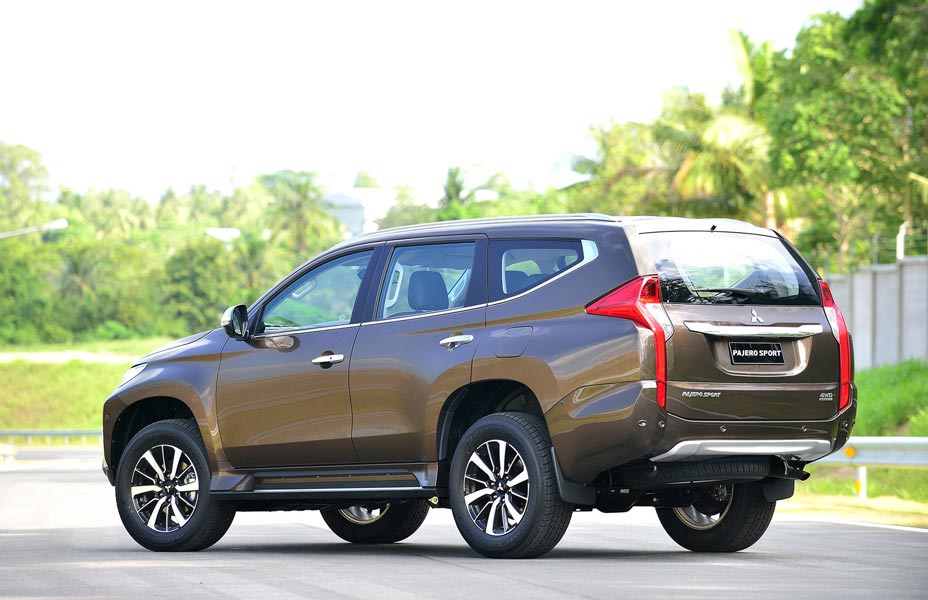 There are photos of the
interior and exterior of the car Mitsubishi Pajero Sport
category Other posted on the site. All photos of the car Mitsubishi Pajero Sport can be downloaded for free on the PC.