CHEVROLET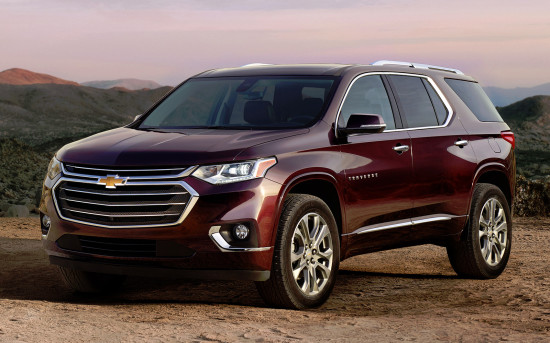 The 2nd generation Chevrolet Traverse has celebrated its world debut in January 2017 on the stages of international Auto show ...
Read More... >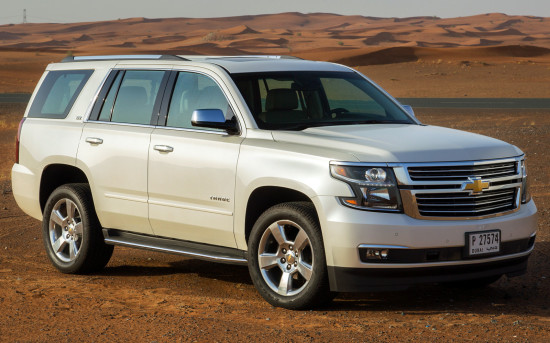 In summer 2016 the fourth generation of the iconic American SUV Chevrolet Tahoe has undergone a slight upgrade, which came ...
0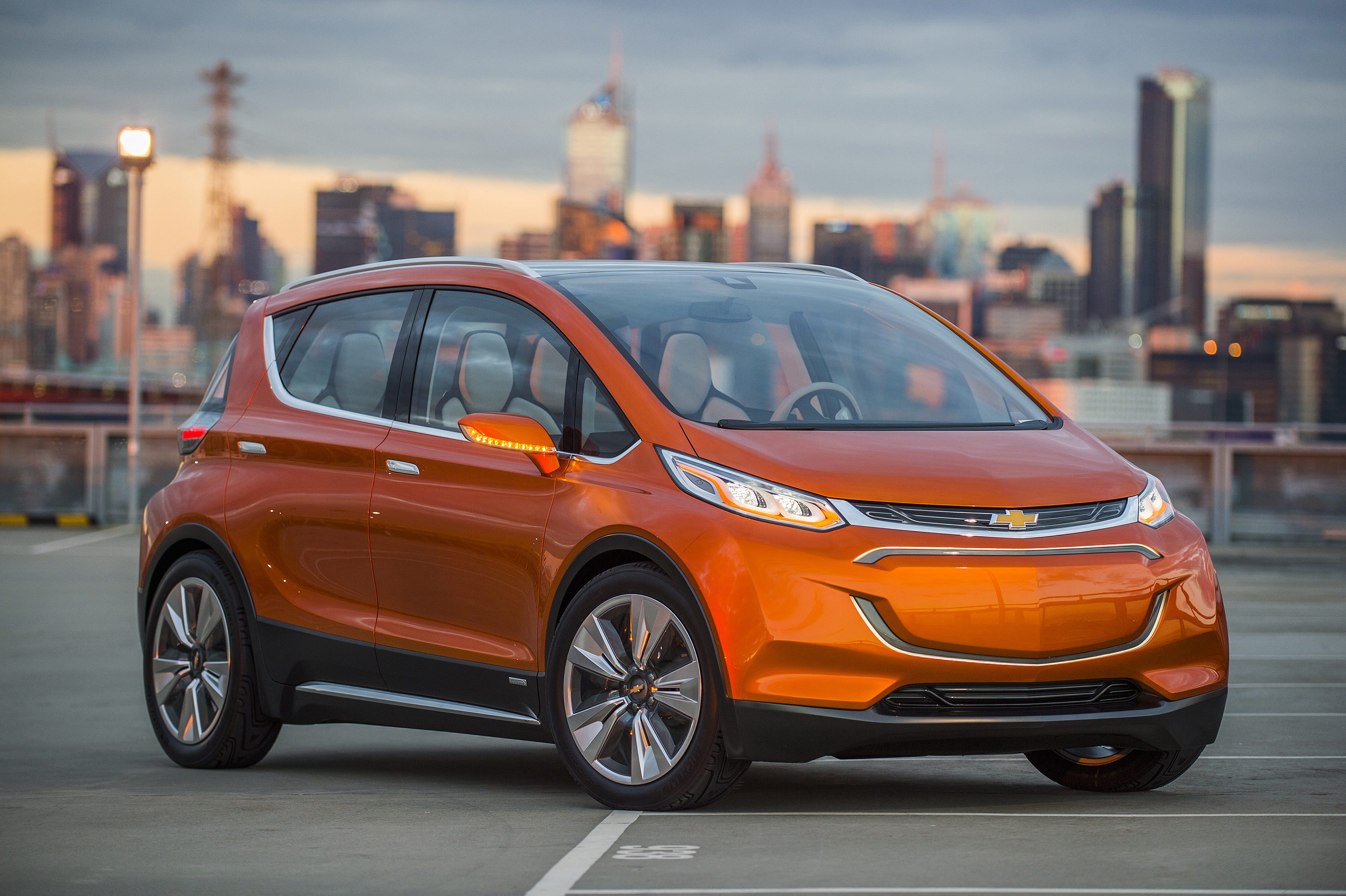 Within the Consumer Electronics Show, held in January 2016, Chevrolet Company has presented their new electric hatchback Chevrolet Bolt EV. ...
0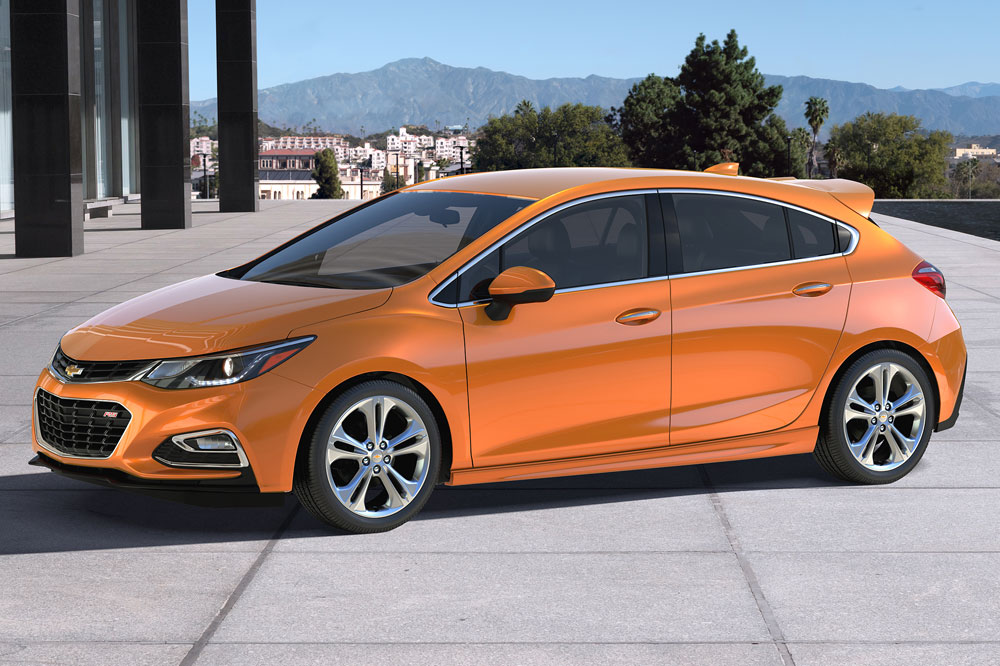 Last week in the US the official debut of the new generation Chevrolet Cruze hatchback 2016 model year took place in ...
0
CITROEN
in March 2016 in terms of Geneva international Motor show the French Company Citroen held a formal demonstration of a ...

Read More... >

In February 2009 the bosses of PSA Peugeot Citroen group announced their plans to organize a re-branding of Citroen, sending ...

Read More... >

Citroen C-Elysee – is a subcompact budget sedan produced by the French automaker. The premiere of the four-door novelty took ...

Read More... >
<
>
MERCEDES-BENZ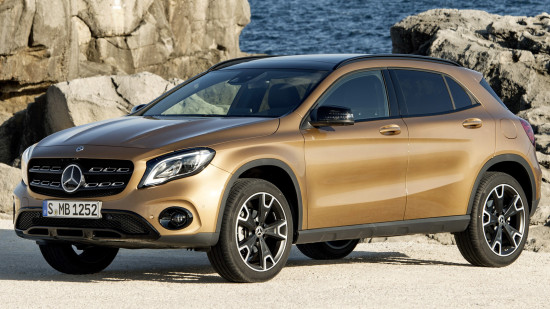 For the first time compact SUV Mercedes-Benz GLA-Class was presented to public in September 2013 at Frankfurt motor show in. Recently, in the early 2017 the model has gone through a complete renovation and celebrated its official premiere at the ...
0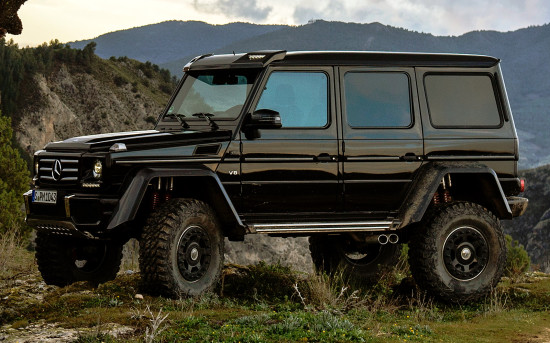 In March 2015 at the International Motor Show in Geneva the German company Mercedes-Benz has introduced its super-crossover G-Class 4 × 4², which was intended to replace the six-wheel model G 63 AMG 6 × 6. In Switzerland, the car ...
0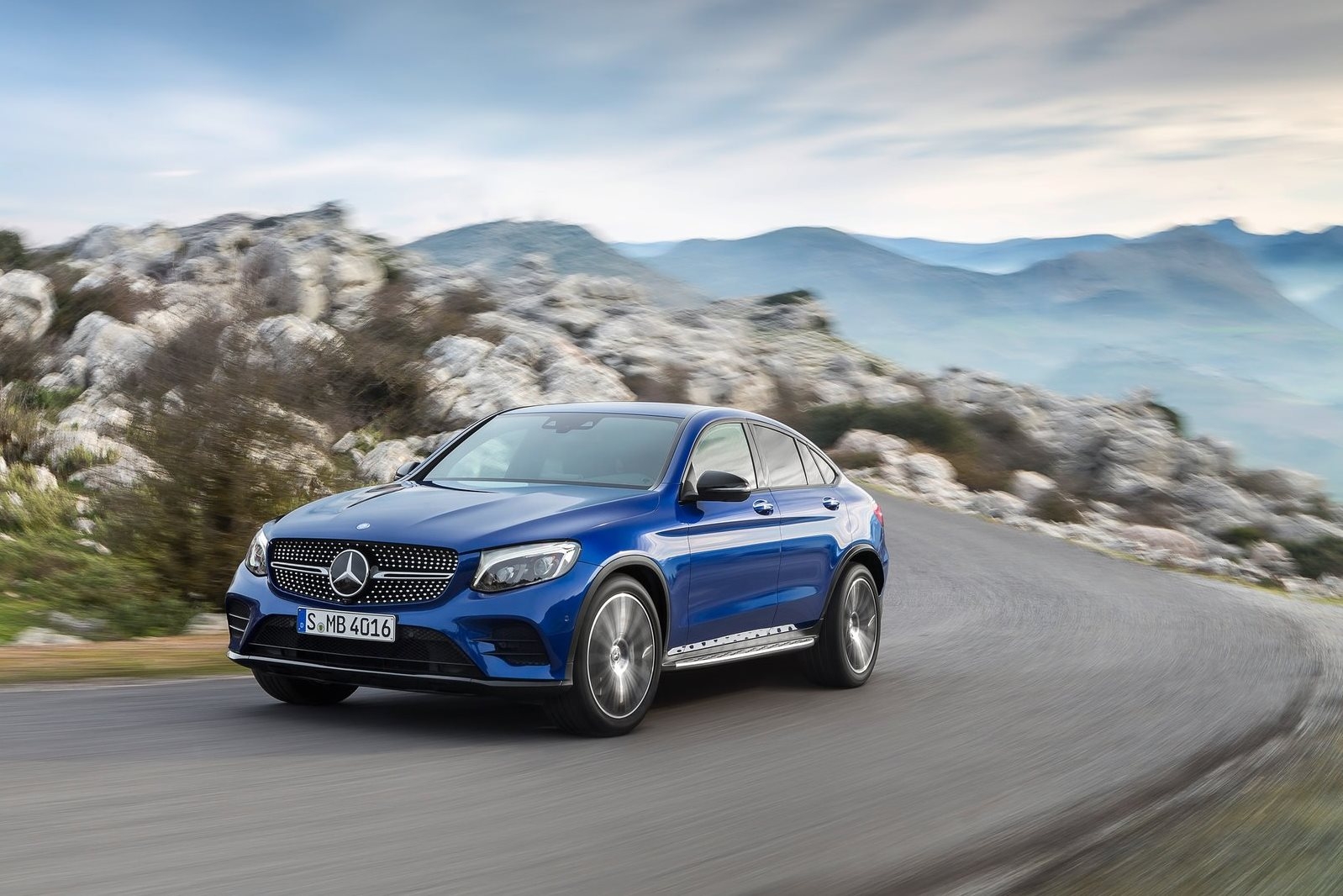 As part of the New York International Auto Show in the end of March 2016 The German brand Mercedes-Benz held an official premiere of the new coupe-SUV "GLC Coupe". The vehicle, built on the basis of the standard GLC model, ...
0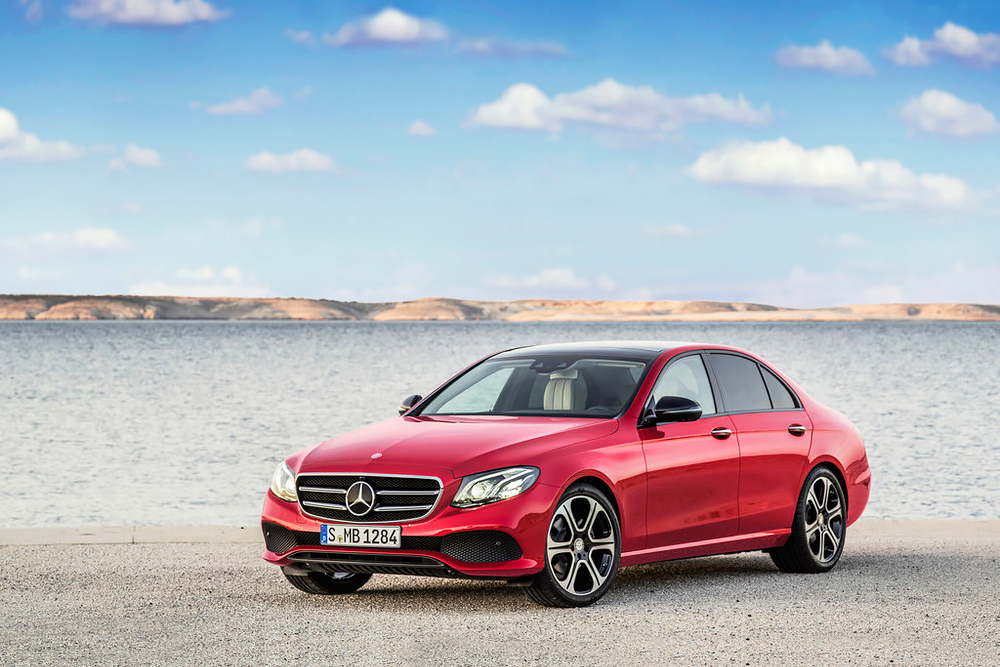 A few days ago the first official photos of the new generation Mercedes-Benz E-Class sedan appeared on the Internet. The pictures were published one week before the official public premiere at the Motor Show in Detroit. Until this point features ...
0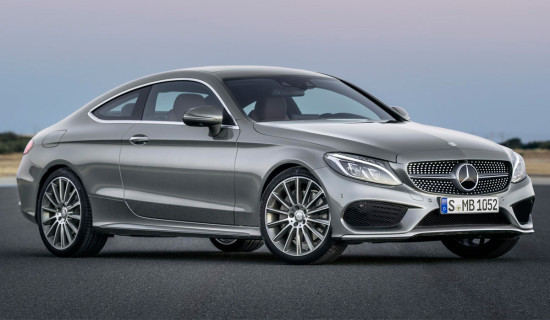 German automaker Mercedes-Benz has officially declassified Coupe C-Class in the next generation body «W205» in the middle of August 2015. Its physical premiere will take place in September on the stage of Frankfurt Motor Show, and by the end of ...
0
AUDI
DODGE