Volkswagen Golf 7 (2017) Photo & Video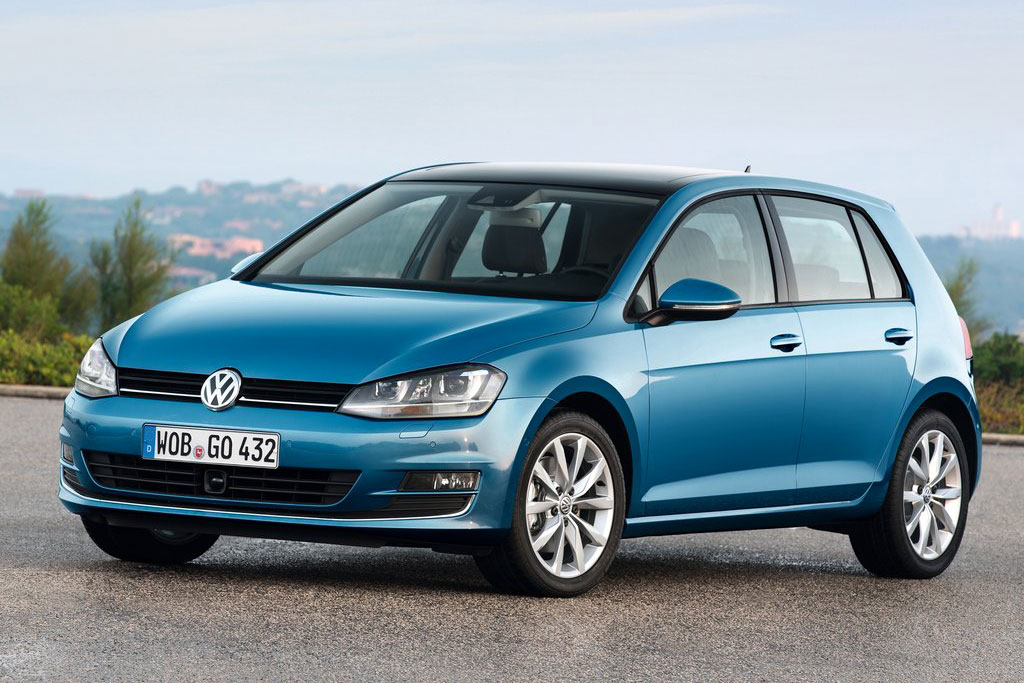 Volkswagen Golf 7 cannot be called the most striking car in the class, in addition, its interior – far from being the most spacious, suspension – not the softest one and soundproofing – not the most decent among the competitors … However, the secret of this hatchback is "consistency" of all qualities and lack of serious blowouts.
A full-scale premiere of Volkswagen Golf took place back in 2012, and in November 2016 the Germans have presented the updated version of their best-selling model. Golf 7 has received several evolutionary changes in exterior and interior, acquired modernized engines, new DSG transmission and replenished its arsenal with a set of electronic systems, more inherent to the premium class models.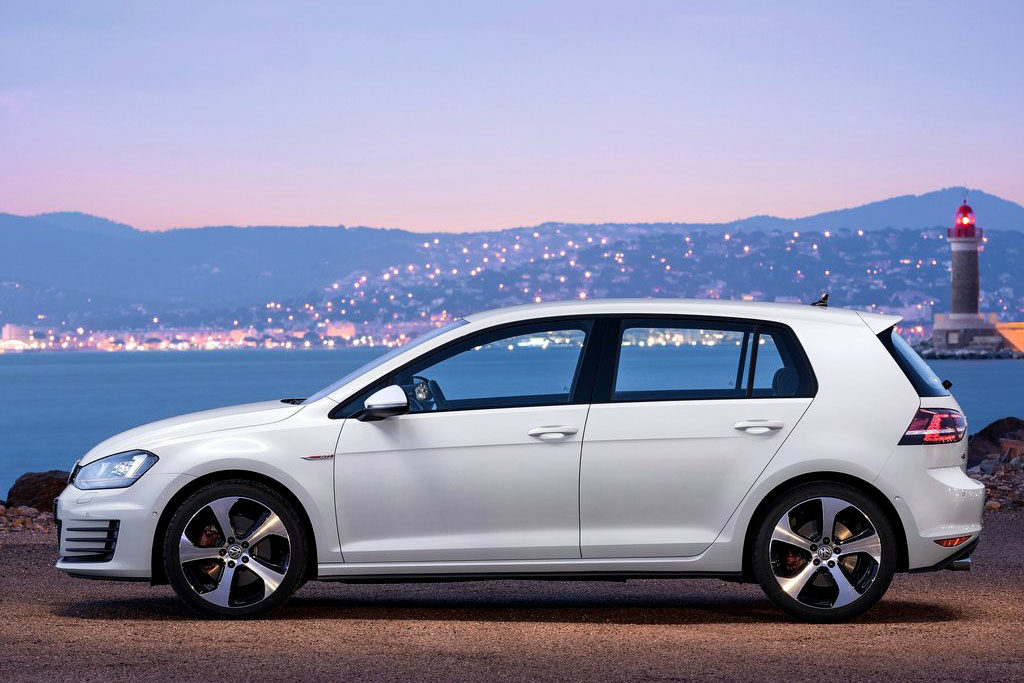 Although the overall image of the seventh generation Volkswagen Golf does not claim the title of the "work of art", but its main point is a balanced design and adjusted proportions. The novelty is available in two versions – three- or five-door hatchback.
In terms of dimensions the German hatch clearly meets the concept of Golf class": 4258-4351 mm in length, 1790-1799 mm in width (2027 mm with side mirrors) and 1492 mm in height. The wheelbase stretches to 2637 mm and its clearance under the "belly" reaches 160 mm.
Inside "The Seventh» Volkswagen Golf has a certain Nordic austerity, but at the same its interior looks modern and attractive, and the quality of manufacture is able to "give odds" to the higher class models – quality finishing materials and the highest level of assembly.
Organization of the salon space in "Golf 7" is almost perfect. Regardless of the number of doors the luggage compartment of the seventh generation Volkswagen Golf is able to accommodate 380 liters of luggage and with folded rear couch – up to 1270 liters.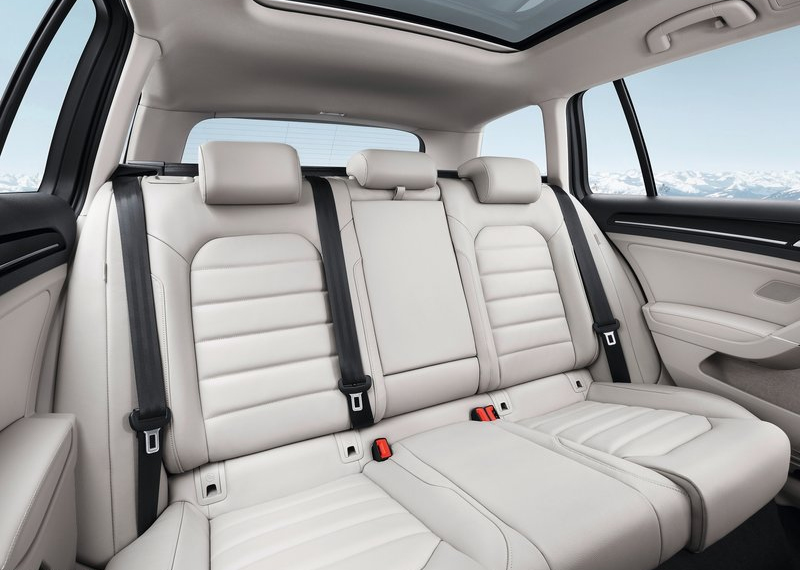 Renovated Volkswagen Golf is available with a wider palette of power units: three- and four-cylinder petrol turbo engines with the volume of 1.0-1.4 liters, issuing from 85 to 150 "horses", and turbo diesel units of 1.6-2.0 liters, generating from 105 to 184 horsepower. And some of the diesel engines are provided with a four-wheel drive.
7th generation Volkswagen Golf is built on MQB modular platform with a bearing body, by 80% composed of high-strength steels. The car is equipped with power steering rack and pinion center and electromechanical amplifier control with progressive efficiency.
In the Old World the restyled Volkswagen Golf will appear on sale in early 2017 at a price of 17 850 Euro. "By default" the new hatchback is equipped with seven airbags, air conditioning, two electric windows, heated front seats, ABS, EDS, ESP, ASR, MSR, 15-inch alloy wheels, audio system with 8 speakers and some other options.
There are photos of the
interior and exterior of the car Volkswagen Golf 7 (2017)
category VOLKSWAGEN posted on the site. All photos of the car Volkswagen Golf 7 (2017) can be downloaded for free on the PC.