Sport sedan Volvo S60 Polestar Photo & Video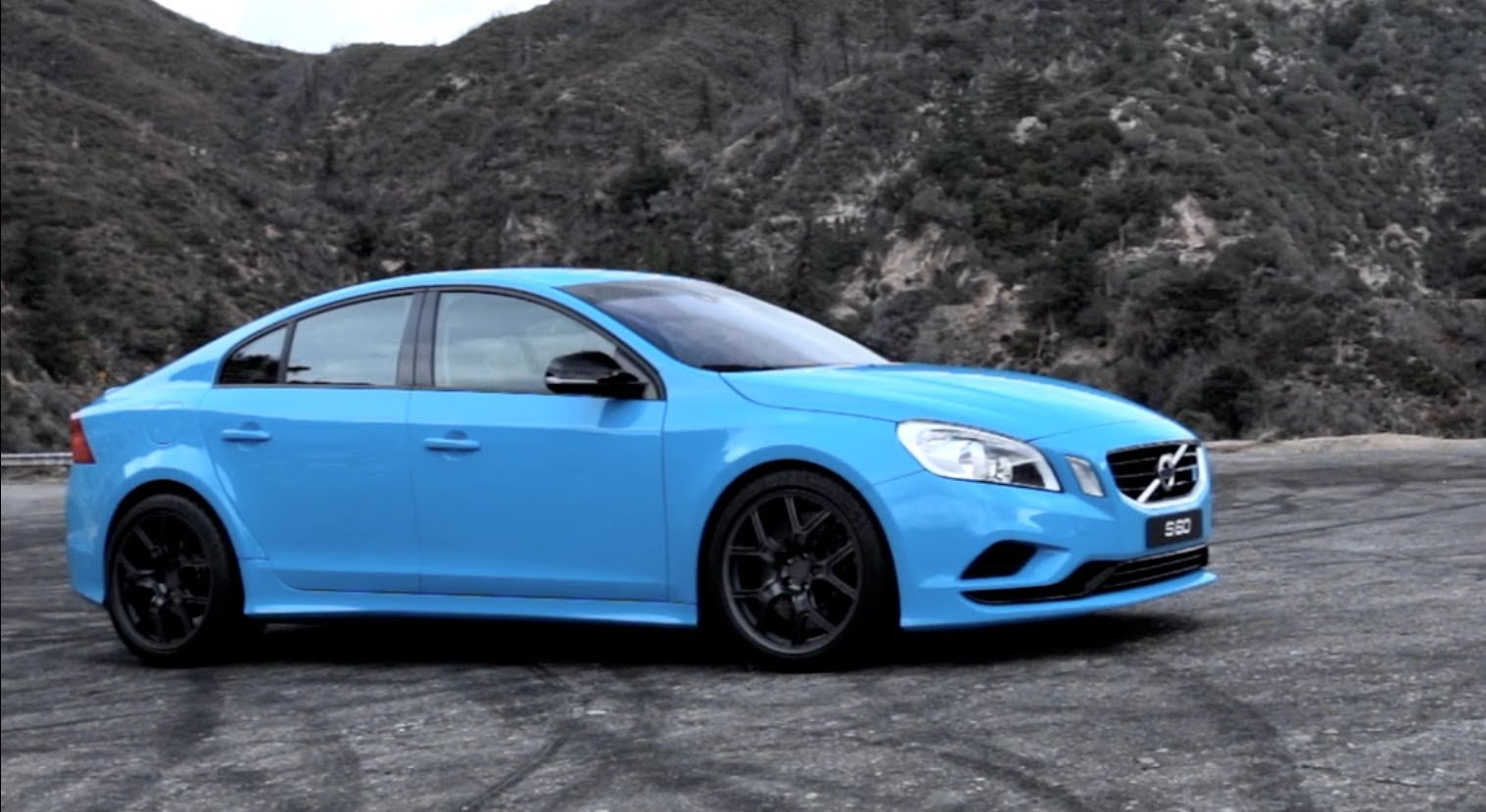 A "charged" version of a 2nd generation Volvo S60 model is a result of Volvo cooperation with Polestar Performance – its conceptual form has debuted in 2013 at the event of Gothenburg City Race, and its serial version, greatly diminished in power, has appeared in April of that same year. Initially the car was released in 100 copies specifically for the Australian market, but due to high demand the Swedes have increased its circulation and expanded the geography of sales to 13 countries.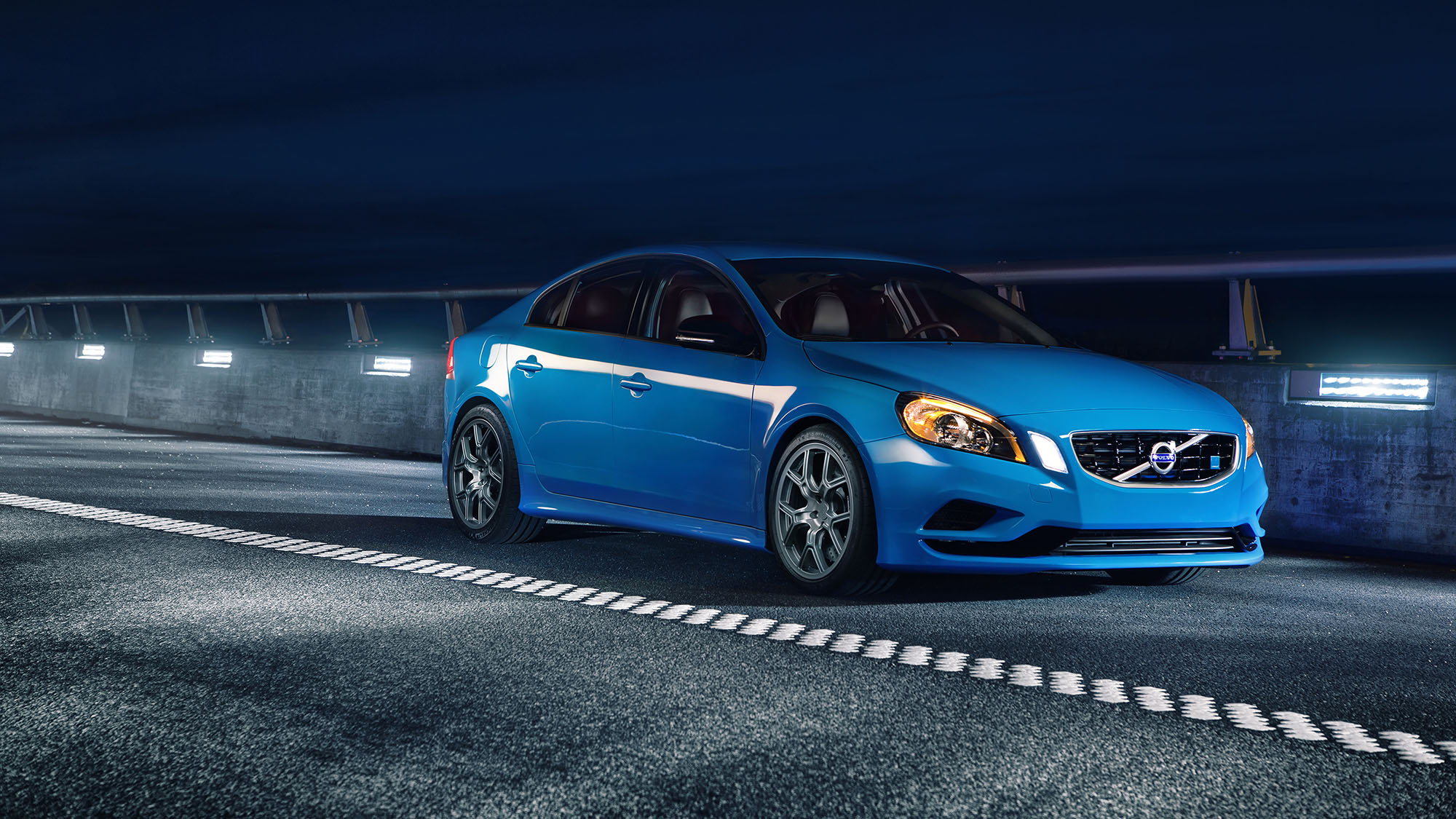 Exterior features of Volvo S60 Polystar compared to a conventional sedan have a modified bumper configuration with enhanced area of the air intakes in front and a diffuser with two "barrels" in the backside, a spoiler on the boot lid and original rims with a diameter of 19 inches. The rest of a "charged" model is similar to its "civilian" brother.
The length of the sedan is 4628 mm, width – 1885 mm, height of 1454 mm and the distance between the axles of 2776 mm. The ground clearance is reduced by 30 mm compared with a conventional one, and consists of 100 mm.
The interior of Volvo S60 Polestar is different from that of a "civil model" just in several details – it has different sports seats with powerfully expressed lateral support, upholstery in Alcantara and blue icons of «Polestar». In other respects the models have a complete parity of corporate design with a "floating console 'in the middle, high quality materials and the ability to accommodate four adult passengers and 380-liters of useful luggage.
Under the hood of a "charged" S60 there's a hidden-line petrol "six" with turbocharging and direct injection, which under the amount of 3.0 liters generates 350 horsepower at 5,700 revolutions / minute and 500 Nm of torque in the interval from 2800 to 4750 rev / min. By means of 6-speed "automatic" and Haldex coupling all four wheels are set in motion are and as a result, the sedan accelerates speed of first hundred in 4.9 seconds and its top speed is limited to 250 km / h.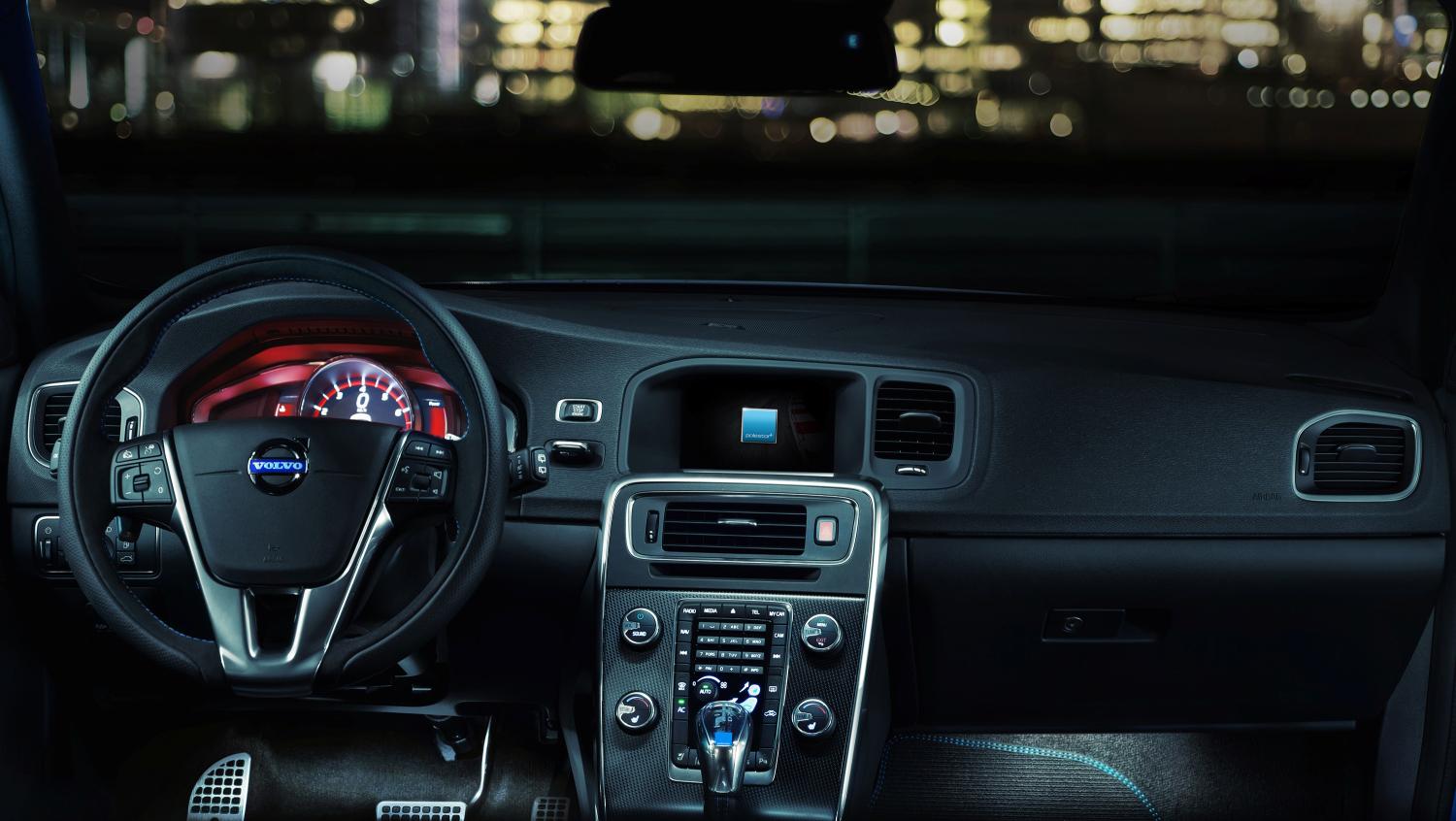 In the constructive manner Polestar Volvo S60 is in many respects identical to the standard: Platform Ford EUCD, fully independent suspension and electric power management. At the same time the "charged" model is equipped with Ohlins dampers and stiffer springs (80% runoff gesture) and a powerful brake system with 371 mm diameter discs at the front and 302 mm at the rear wheels.
Volvo S60 Polestar sedan is now available in 13 countries including USA, UAE, Australia, Canada, Japan, United Kingdom and others. In the North American market this model will cost around 60 thousand dollars.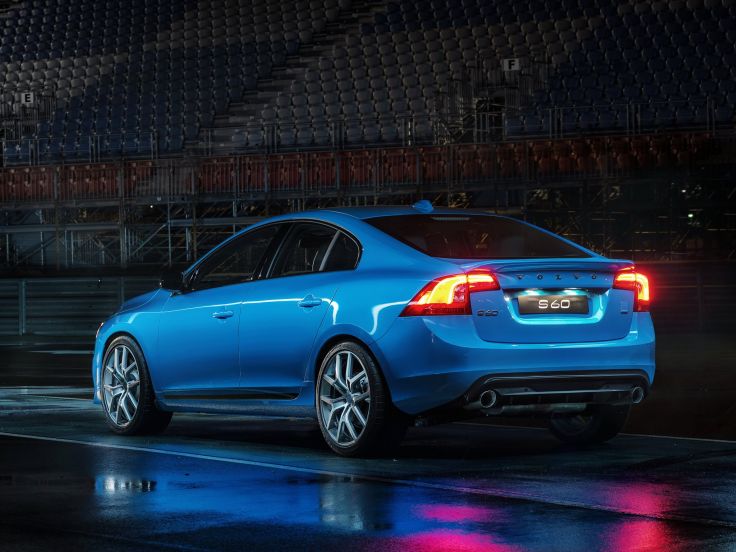 There are photos of the
interior and exterior of the car Sport sedan Volvo S60 Polestar
category VOLVO posted on the site. All photos of the car Sport sedan Volvo S60 Polestar can be downloaded for free on the PC.