SUV Lifan X50 (2015) Photo & Video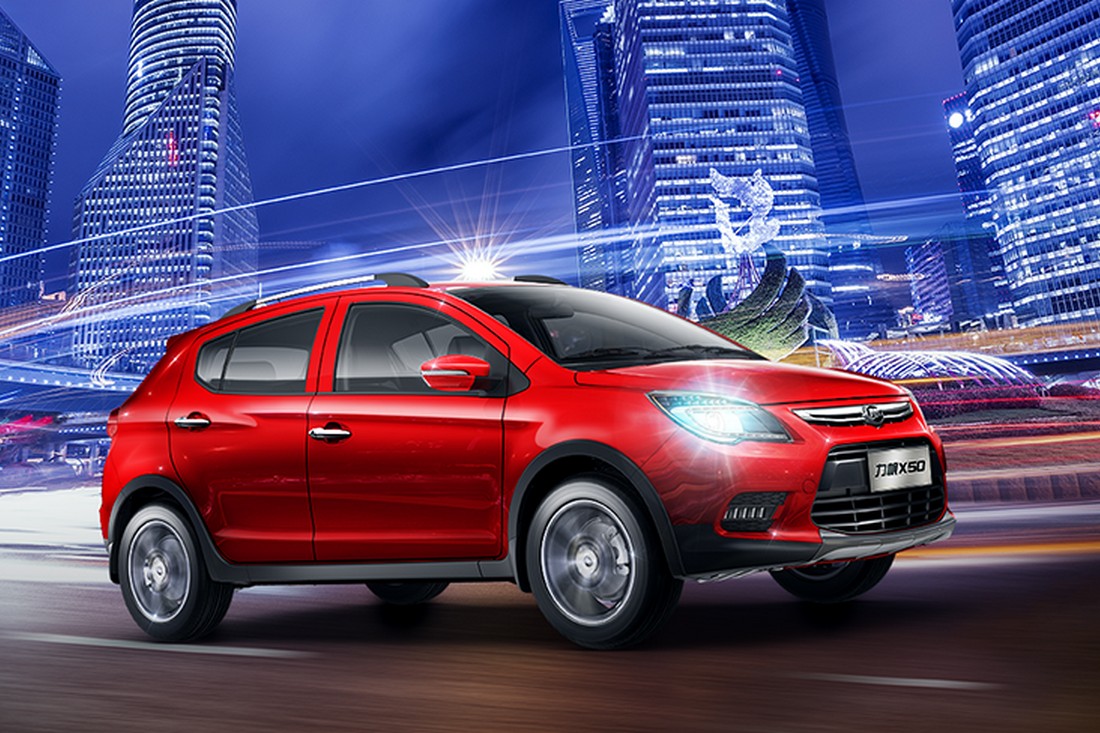 Last spring within the domestic auto show in Beijing, the Chinese company «Lifan Motors» put on a display to public its new compact crossover «X50». It is expected that in 2015 a novice from China should reach the international market.
The manufacturer positions Lifan X50 as a youth crossover designed in European style, but in fact it is rather a raised above the ground hatchback with off-road accents. The car looks nutty and modern, and its appearance is completely consistent with the concept of the brand: the front part is woven by X-shaped lines, the back is U-shaped and the stylish optics fits into the overall appearance absolutely perfectly.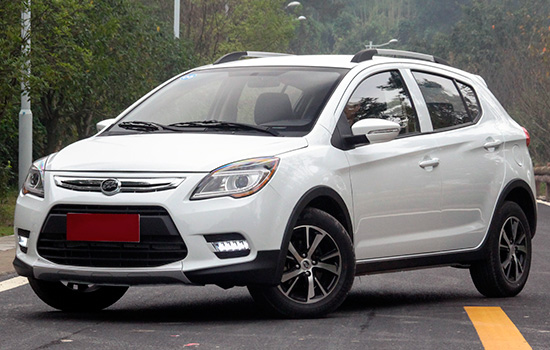 Dimensions of SUV comprise of 4100 mm length, 1540 mm height and 1722 mm width with a wheelbase allocated to 2550 mm and a very decent clearance of 208 mm.
The interior design of Lifan X50 is fresh though not for everyone. A dash panel insert is sportily placed in the "deep sockets" while a central position is given to tachometer with a red background. Three-spoke steering multi-wheel has a range of buttons for audio system and a central console is given to trapezoidal control unit and a modest panel of microclimate.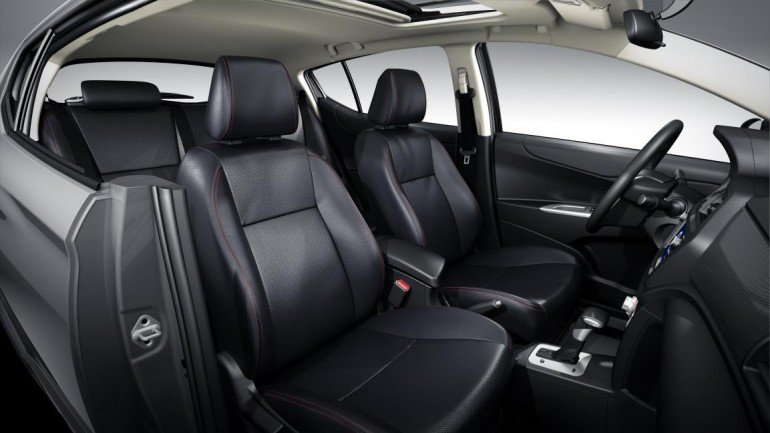 It is expected that the interior of a new Chinese crossover will be made of cheap plastic diluted with pleasant silver accents imitating metal. Lifan X50 Front seats have a flat profile and a poorly developed support on each side, and a rear sofa designed for two people. Lifan X50 has a small cargo bay with sticking out wheel arches and fully foldable backrest of the second row of seats. A spare tire is placed under the raised floor.
The Chinese SUV has only one engine available – a petrol "four" with working volume of 1.5 liters (1498 cc). it is supplemented with a 5-speed "mechanics" or stepless variator, generating all the traction to the front axle. In the first case, Lifan X50 is capable of developing 170 km / h peak speed, spending an average of 6.3 liters of fuel in a mixed mode, in the second – 160 km / h and 6.5 liters respectively.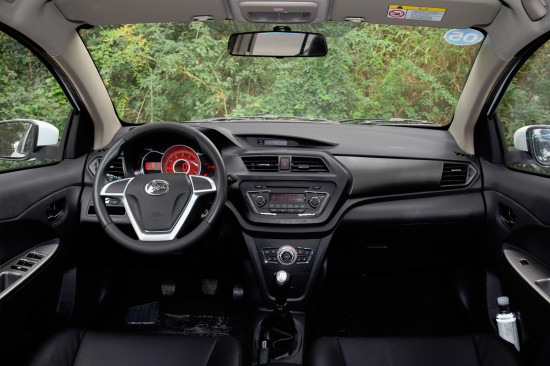 The steering of the car is integrated with electric power control, and the brake system is represented by disk devices on each wheel with ABS, EBD and BAS technologies.
A Basic equipment version offers the following list of equipment: a pair of front airbags, ABS, alloy wheels dimension of 15 inches, air conditioning, sound system and factory base power accessories. The top version is additionally equipped with ESP system, multimedia set with color display, navigation system, rearview camera, leather-trimmed interior, full power accessories, six airbags, and many other add-ons.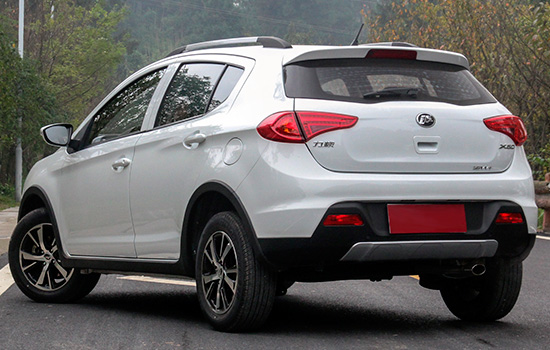 There are photos of the
interior and exterior of the car SUV Lifan X50 (2015)
category LIFAN posted on the site. All photos of the car SUV Lifan X50 (2015) can be downloaded for free on the PC.