Nissan Serena (2016) Photo & Video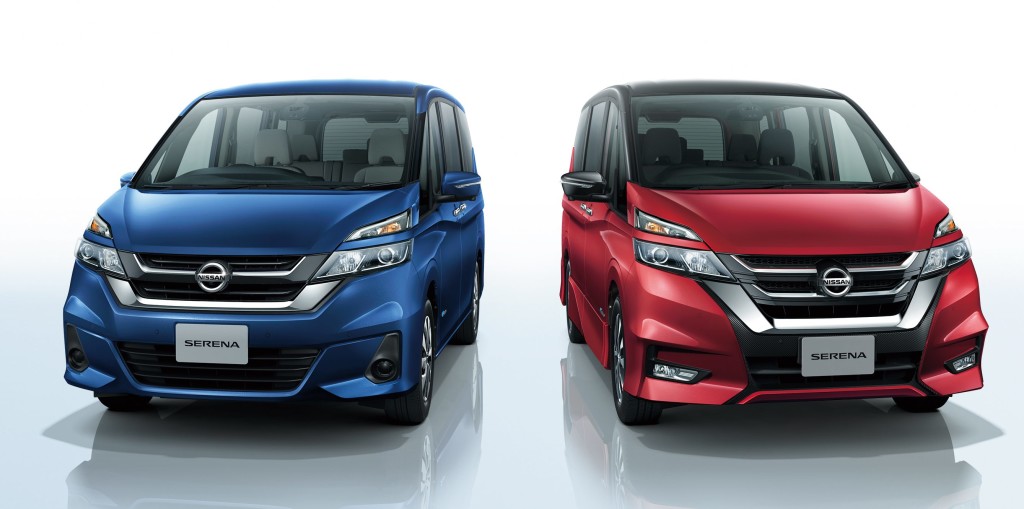 In July 2016 the Japanese company Nissan has officially demonstrated to public its fifth-generation Serena minivan, which will be available in Japan and a small number of other countries with the "right-hand" movement.
In fact, the novelty is a modernized version of the previous generation model, which has received a "refreshed" appearance, modern interior, new features and improved technical "stuffing."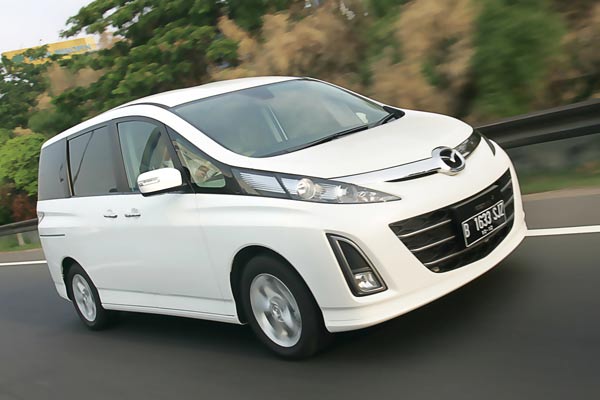 Nissan Serena a fifth generation looks quite attractive and modern, and the main focus in her appearance is made on a spectacular front end with the "family" V-shaped radiator grille, "bunk" light engineering and "puffy" bumper.
Overall length of the new "Serena" does not go beyond 4770 mm, while its width and height equals 1735 mm and 1875 respectively. The wheel base between the axles of the car stretches to the size of 2860 mm.
The interior of the novelty has a bright and bold design and is characterized by high quality performance. Directly behind the multi-function steering wheel rises a digital instrument cluster with color screen on the left side, and a modern center console is decorated with a large display of information and entertainment center, complemented with physical control units, well-engineered block of air conditioner and gearbox selector.
Formally Nissan Serena is an eight-seater car, but the "gallery" will only be able to accommodate two passengers. The seats of the first two rows of seats were constructed with the use of Zero Gravity technology, which means optimum stiffness and weight distribution: in front the novelty is equipped with comfortable seats with good side profile and in the rear there's a sterling three-seater sofa.
The luggage compartment of the fifth generation "Serena" with eight passengers "on board" is small, but with two rear seat rows folded, the car's freight features greatly increase (the exact amount of the "hold" is not yet known).
So far, there's no information about the change of power units. The model might be equipped with a hybrid power plant, consisting of a 144- or a 147-horsepower gasoline engine. But the transmission will remain exactly the same – Xtronic CVT, with the power 2.4 of hp and 54 Nm of impact.
On the Japanese market, "Serena" of the fifth generation will go on sale in August 2016 at a price no more than 3 million yen. A little later, the car will go for export to the "right-hand drive" countries like Indonesia and Malaysia, as well as Hong Kong.
The novelty "flaunts" with a rich list of features: leather upholstery, zonal climate control, salon mirror with display, a modern multi-media complex, "autopilot", all-sky cameras, automatic braking system and much more.
There are photos of the
interior and exterior of the car Nissan Serena (2016)
category NISSAN posted on the site. All photos of the car Nissan Serena (2016) can be downloaded for free on the PC.