Haval H6 (2016-2017) Photo & Video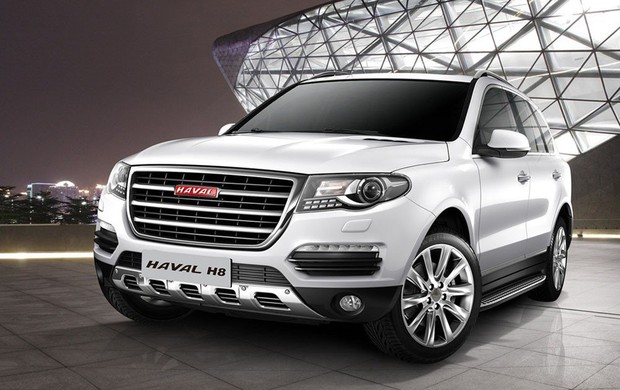 At the international Shanghai auto show the Chinese Company Haval has presented to public its serial execution of a coupe-crossover under the name Haval H6 Coupe.
The exterior of Haval H6 Coupe looks attractive and fashionable, with its body exposing dynamic contours with a slightly falling roof, upturned windowsill line and small overhangs.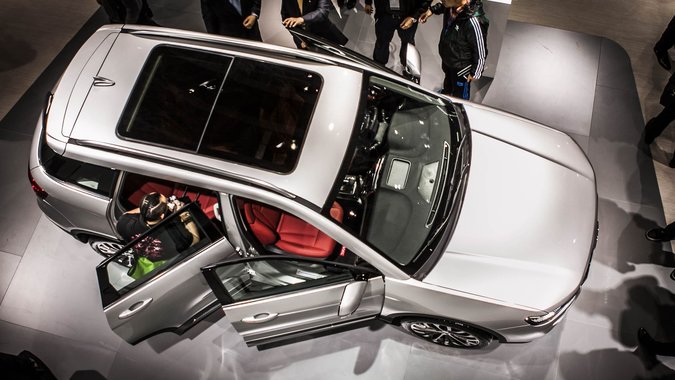 The "Front" part of the SUV is crowned with frowning lighting fixtures with LED running lights inserts and branded "Hexagon" grille, while the stern "flaunts" with a characteristic trunk lid with stylish lamps and smart bumper, which integrates two pipes of exhaust system.
In its overall dimensions the Chinese "premium-six" is on the border of medium-sized and compact SUV models: length – 4549 mm, height – 1700 mm, width – 1835 mm, wheelbase – 2720 mm. The "belly" of the car is separated from the road surface by a 170-mm ground clearance.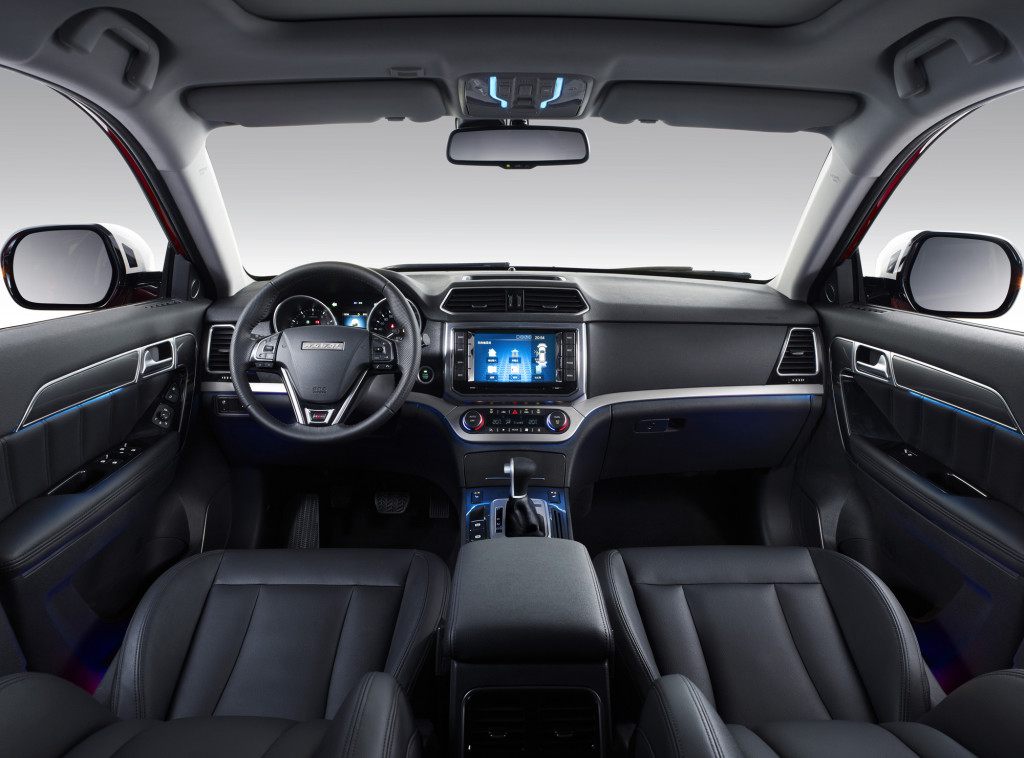 Haval H6 Coupe interior is decorated in a moderately strict, modern and very European manner. Analog Devices, LCD trip computer, three-spoke multifunctional steering wheel, 8-inch touch screen and zoned climate control.
The front seats of the Chinese crossover are equipped with comfortable seating profile, fair support on the sides and a large range of adjustments. In the rear row there is a triple sofa of optimal form (in addition to this, there is practically no floor tunnel).
Cargo compartment of Haval H6 Coupe features proper configuration, and its capacity varies from 400 to 1146 liters (back rest of the rear sofa can be easily transformed into a completely flat area). In the niche, organized under the raised floor, lies a full-size "reserve" of the Chinese cast drive.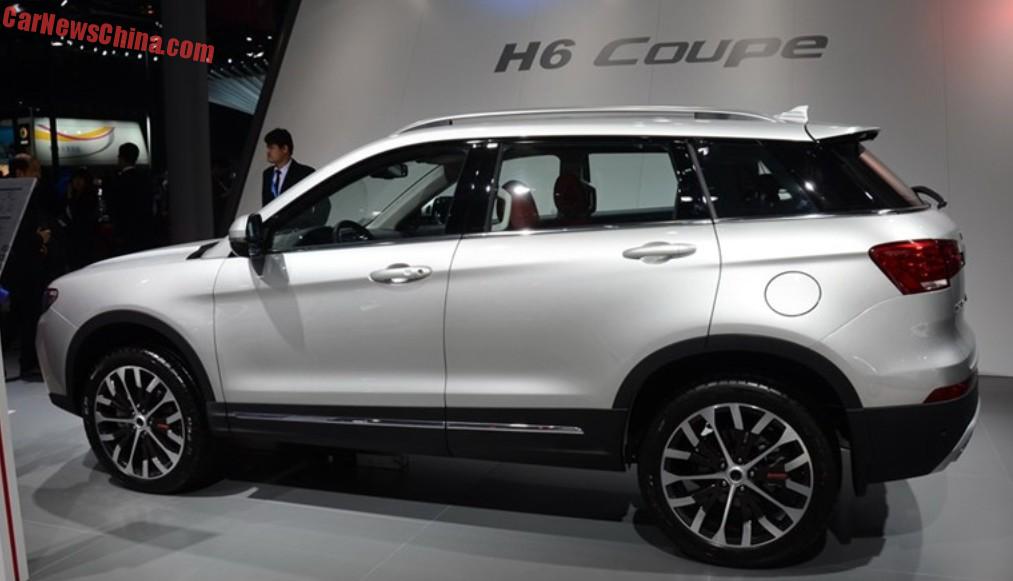 In motion Haval H6 Coupe is driven by a four-cylinder petrol unit of 2.0 liters volume  (1997 cubic centimeters) with a direct feeding system and a turbo-supercharging, producing 194 horsepower at 5200-5500 revolutions / minute and 315 Nm of torque at 2400-4000 rev / min. The engine runs with a 6-speed "mechanics" or 6-band Getrag dual-clutch "robot", additionally the all-wheel drive could be installed via multi-plate clutch.
The new SUV is able to accelerate from zero to 100 km / h in 9 seconds, its maximum possible speed accounts for 190 km / h and the average fuel consumption in a combined cycle ranges from 8.8 to 9.2 liters per "hundred", depending on modification.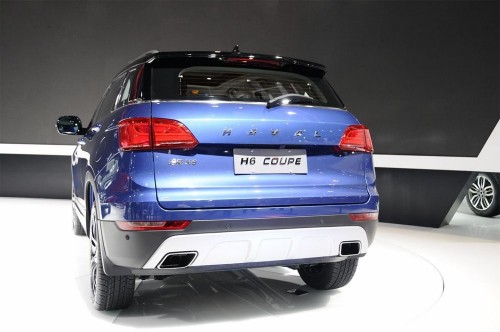 In a standard version the crossover is equipped with two front airbags, ESP, ABS, EBD, BAS, two-zone "climate", a multimedia complex, rear parking sensors, multifunctional steering wheel and other equipment. "Top" bundling "flaunts" with panoramic roof, side airbags, Xenon head lights and electrically adjustable front seats.
There are photos of the
interior and exterior of the car Haval H6 (2016-2017)
category OTHER posted on the site. All photos of the car Haval H6 (2016-2017) can be downloaded for free on the PC.