Alfa Romeo Stelvio (2016) Photo & Video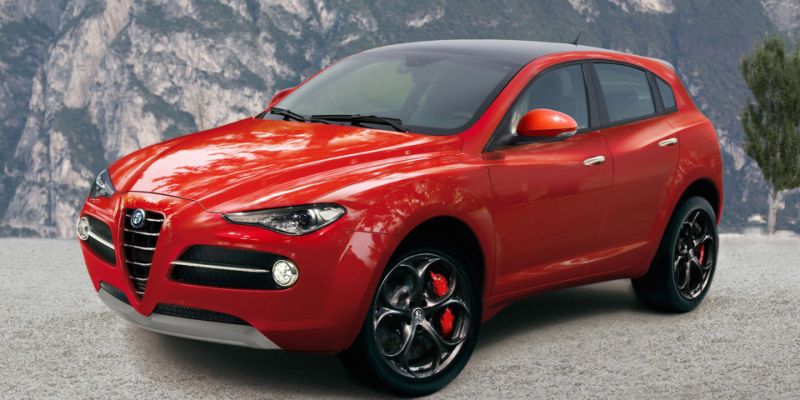 The Italians, which in the late 1990s and early "2000s" impressed the world public with elegant shapes of Maserati Quattroporte and Alfa Romeo 159 sedans, have later faced with a serious problem. When American and then European consumers have demanded station wagons and hatchbacks crossovers instead of sedans, the Italian brands have appeared totally unprepared.
Alfa Romeo designers had to work hard on creating a crossover model. For example, Maserati Levante, which went into serial production only this year, has been in "production stage" for almost 13 years. It took approximately the same amount of time for Alfa Romeo Company to introduce its first promised crossover by the end of 2016.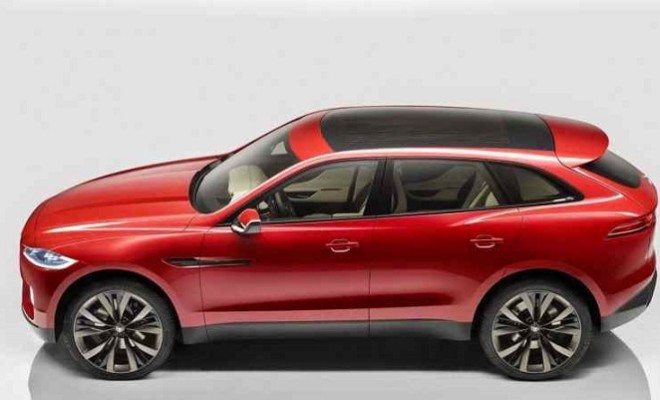 The new crossover, which will receive the name Stelvio, will be significantly different from the first prototypes. The novelty is constructed on the rear-wheel drive architecture, first implemented in Giulia sedan, and externally Stelvio will be very similar to this model. In particular, the new SUV will get similar head optics, bumper with large air intakes and lights in a Maserati Ghibli style.
Primarily the general public will see a debut of the top version of Stelvio – Stelvio Quadrifoglio Verde. Exactly like in the case of Giulia sedan, the crossover will get supercharged V6 2.9 liters engine unit issuing 510 horsepower. The engine developed by Ferrari engineers, has received a half cylinder shutdown system – this technology was first implemented in Alfa Romeo cars.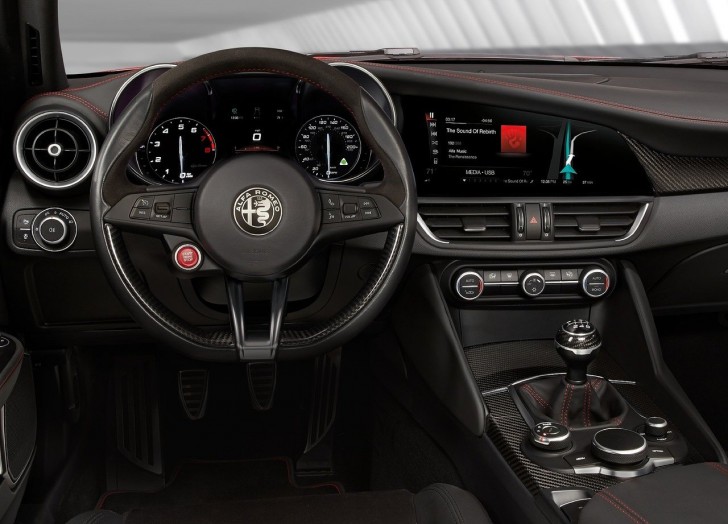 It is assumed that Stelvio model will only have the all-wheel drive coupled with eight-speed automatic transmission. The novelty will be able to accelerate from zero to 100 km / h in less than 4.5 seconds and the maximum speed will be limited electronically to 250 km per hour.
«Serial» Alfa Romeo Stelvio will debut a few months later after the premiere of Quadrifoglio Verde. The basic version will get a 2.2-liter turbodiesel, which depending on the configuration will issue 150, 180 or 210 horsepower. Gasoline line will be presented with a supercharged 2.0-liter unit in the embodiments of 200, 250 and 280 horsepower.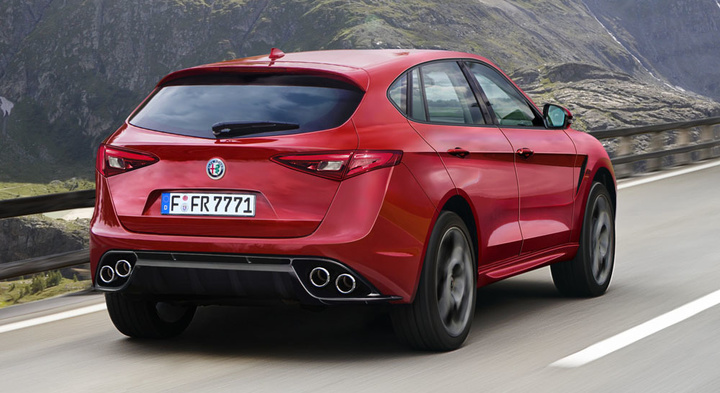 Even the "basic" versions of Alfa Romeo Stelvio, according to the head of Alfa Romeo Europe Mr. Fabrizio Curci, will be very dynamic. "We have a philosophy, according to which, if you enjoy the drive, then you will enjoy our cars. I cannot insist that our cars are better than the competitors – they're just different ", – said the brand's top manager.
Among the main competitors of Alfa Romeo Stelvio can be named BMW X3, Audi Q5, Porsche Macan and Jaguar F-Pace crossovers. The basic version of Alfa Romeo Stelvio will cost around 52 thousands euro. Sports Quadrifoglio Verde edition will be more expensive – around 85 thousands euro.
There are photos of the
interior and exterior of the car Alfa Romeo Stelvio (2016)
category ALFA ROMEO posted on the site. All photos of the car Alfa Romeo Stelvio (2016) can be downloaded for free on the PC.